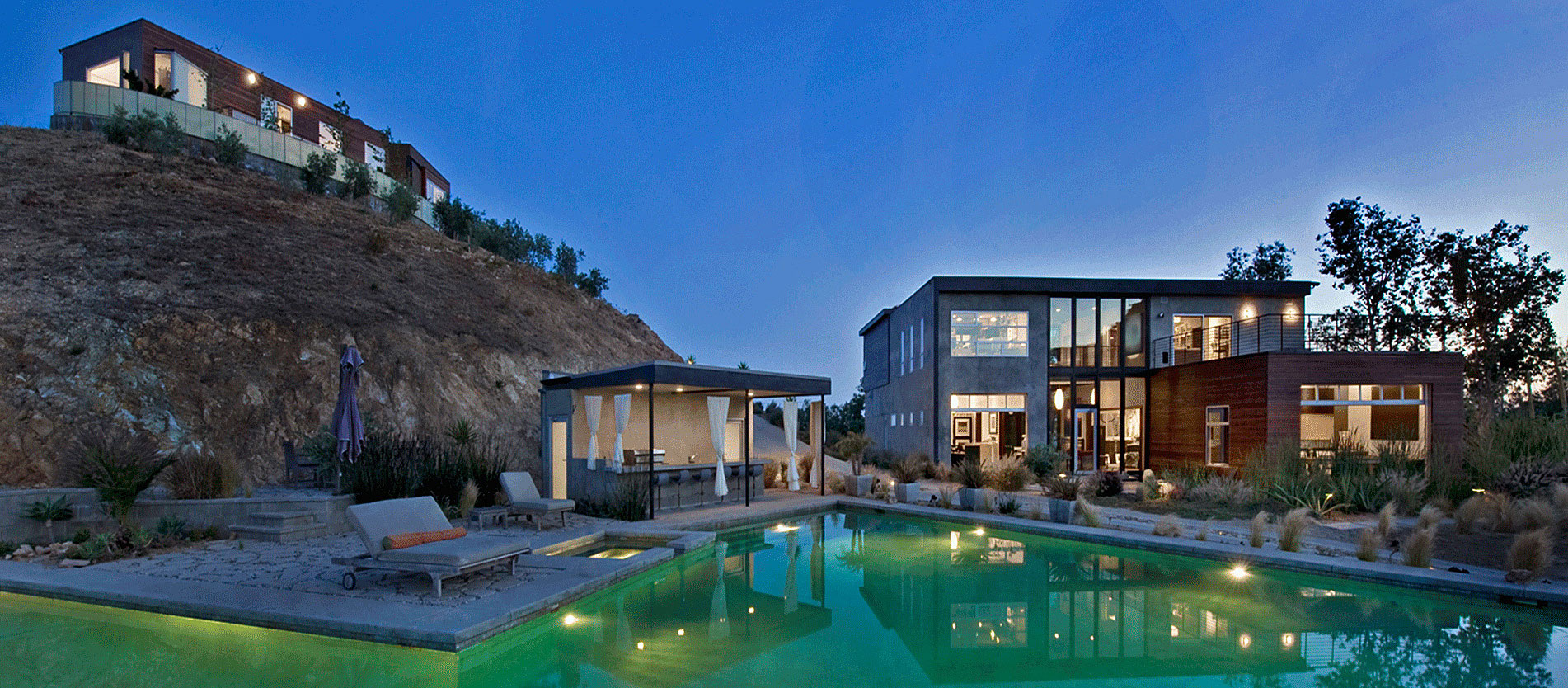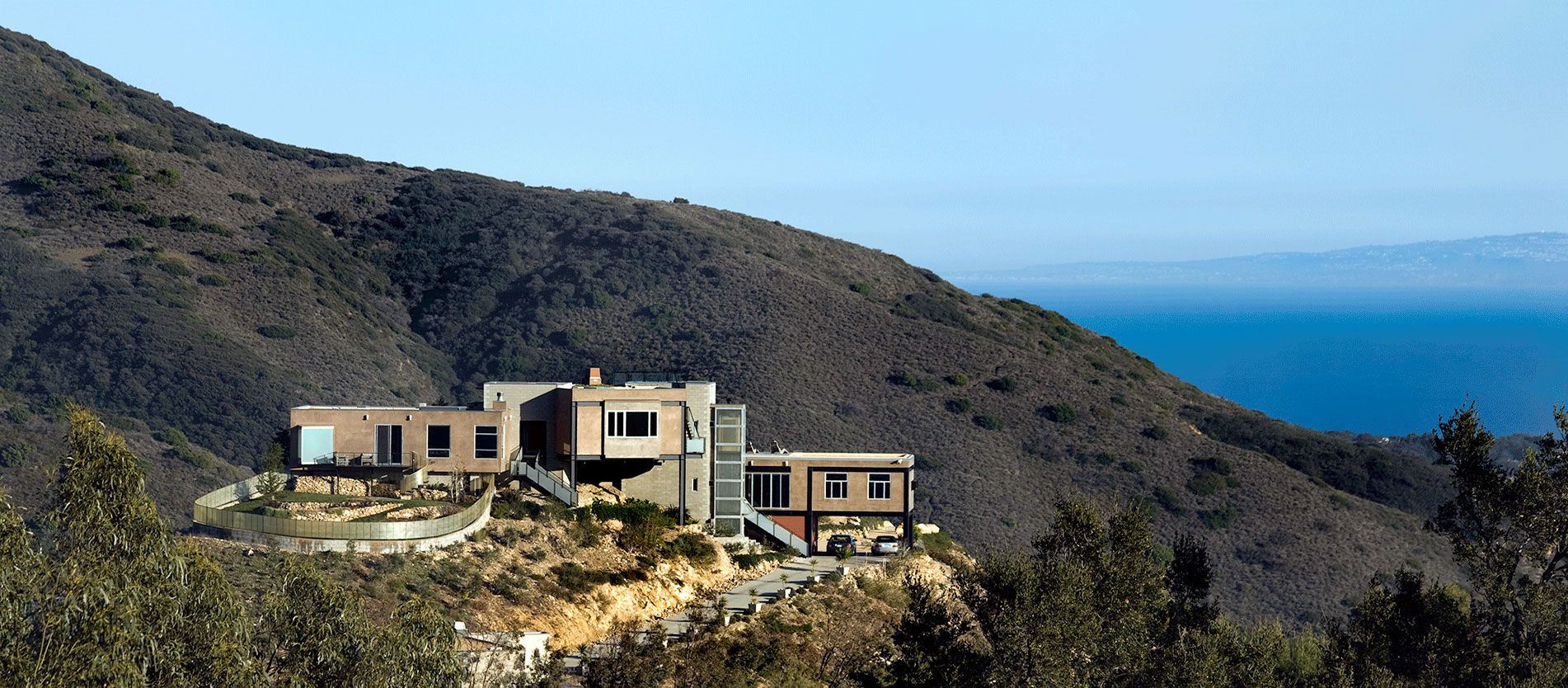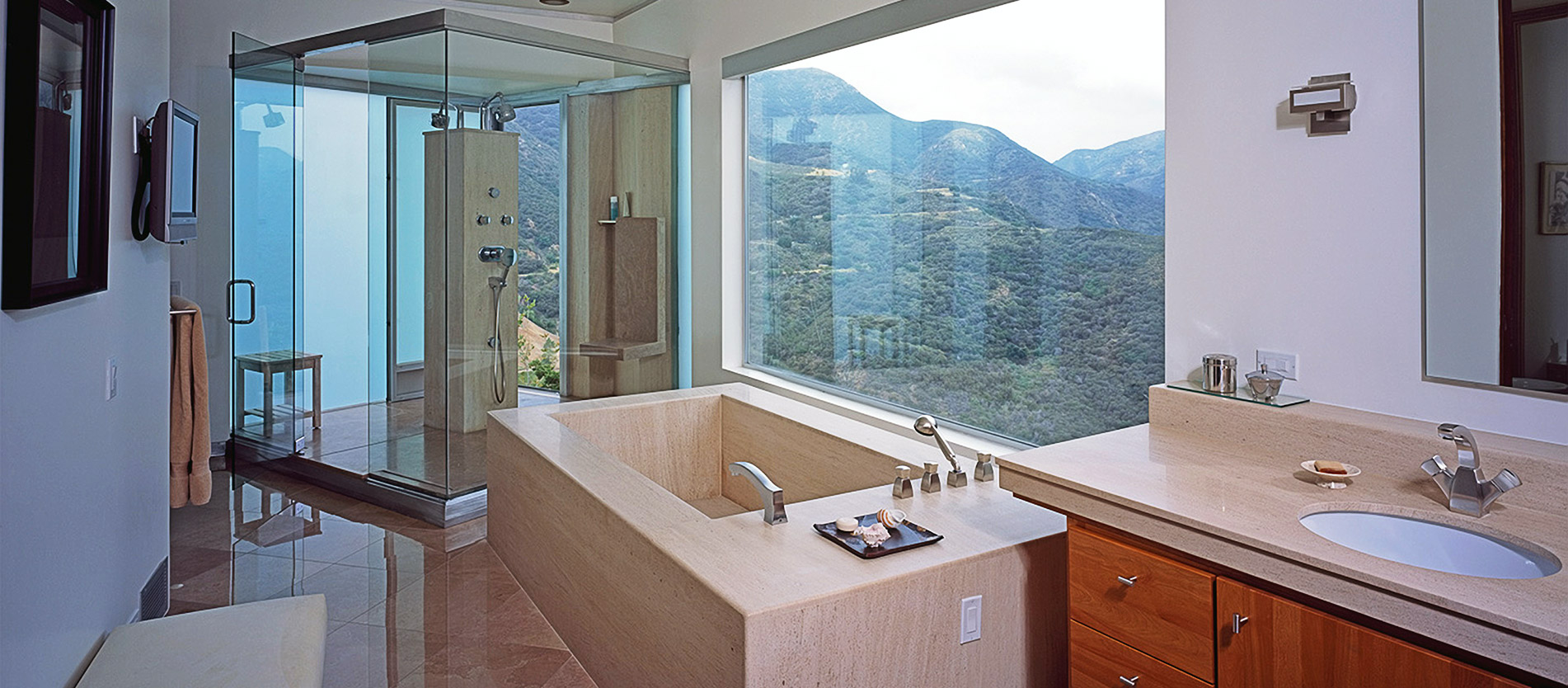 It is a reflection of your individuality that requires unique treatment based on functional needs and aesthetic desires.
Our commitment to you is to contribute creative and well-conceived solutions that will stand the test of time.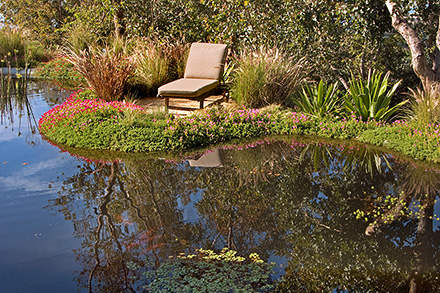 The relationship between building and landscape is just as important
as the relationship between client and the design. We specialize in creating outdoor living spaces that are strongly connected to the home and garden. 
Working together with you, we create an architectural design and landscape that is stylistically appropriate, expertly executed, beautiful and functional.
Busch Design Build has built an unparalleled reputation in the design and construction industry since we began more than 25 years ago, and continues to be an architectural and landscape design company in Malibu that is committed to meeting the specific needs of our diverse clientele. 
We would love to hear from you.
BUSCH DESIGN BUILD
Malibu, CA
(310) 457-5477 studio
(310) 457-0433 fax
One of the unique aspects of Busch Design is that we are architects, landscape designers, contractors and environmental scientists with over 70 years of combined knowledge and expertise in order to offer the best solutions for each project, with a single source of responsibility from project start to completion.
Whether you are looking for a full home makeover, or a new home built from the ground up, our team offers an array of architectural services and construction methods that provide the most sustainable and healthiest housing solutions—building responsible healthier homes for a healthier planet.
Busch Design Build is a licensed, bonded, and insured full service architectural and landscape design firm based in Malibu, Californa. We offer architectural and landscape services to residences & commercial properties worldwide.